Choose
Your
Location
During the summer we operate two physical locations and the Vail Valley's original bike delivery service.
VAIL VILLAGE
Located on the mall our Vail bike shop has everything you need for summer adventures.
AVON
In the heart of Avon, Colorado our flagship bike shop can gear you up for your hike or ride.
Grand Hyatt
Our most accessible Vail bike shop location for West Vail and Cascade Village.
Venture Sports Is Open for Business
We are all in obviously uncharted terrain which none of us ever planned for. During this time of unprecedented change we at Venture Sports have made the commitment to remain open for business albeit on a limited basis and practicing vigilant new social distancing and safety measures. The health and wellness of our Venture Sports team and our Vail Valley community as a whole is infinitely more important than any business. We believe that particularly in this period of uncertainty, fear, and overall concern that everyone's mental wellbeing is vitally important. And for most of us in the Vail Valley a huge part of our mental health is the ability to get outside and enjoy God's amazing creation and breathe some clean Rocky Mountain air.
Governor Polis has pointed out several times what a great thing it is to go for a bike ride and we could not agree more. Venture Sports is offering curbside pickup and drop off of bike tunes. We will also pickup and deliver bikes to and from your home for no additional charge. We will be completely paperless by taking payment over the phone. All bikes will be wiped down with disinfectant before, during, and after the tune process. Our bike checkin process will be down via FaceTime or some video calling service. We will be utilizing technology to minimize personal interaction – we recognize this is a new normal but it is a safe one and we are committed to safety first. We have remote locations for our bike mechanics to work in an isolated environment. We will be having minimal employees in the store in order to remain well below government suggestions for distancing.
We take our position in the community very seriously and know that everyone is going thru a terribly hard time. Our hope at Venture Sports is that we can help spread a few more smiles and positive thoughts by safely servicing your bikes. Slow down, pass with care, and keep it rubber side down. And please let us know how we can serve you during these uncertain times.
The Venture Sports Avon location will be open 7 days per week 10-4 starting Thursday. Please call 970-949-1318 with any questions.
With Gratitude
Mike Brumbaugh and the Venture Sports family
World Class
Bike Tuning
Keep your machine running like new with our team of professional bike mechanics, we love to ride as much as you do and it shows!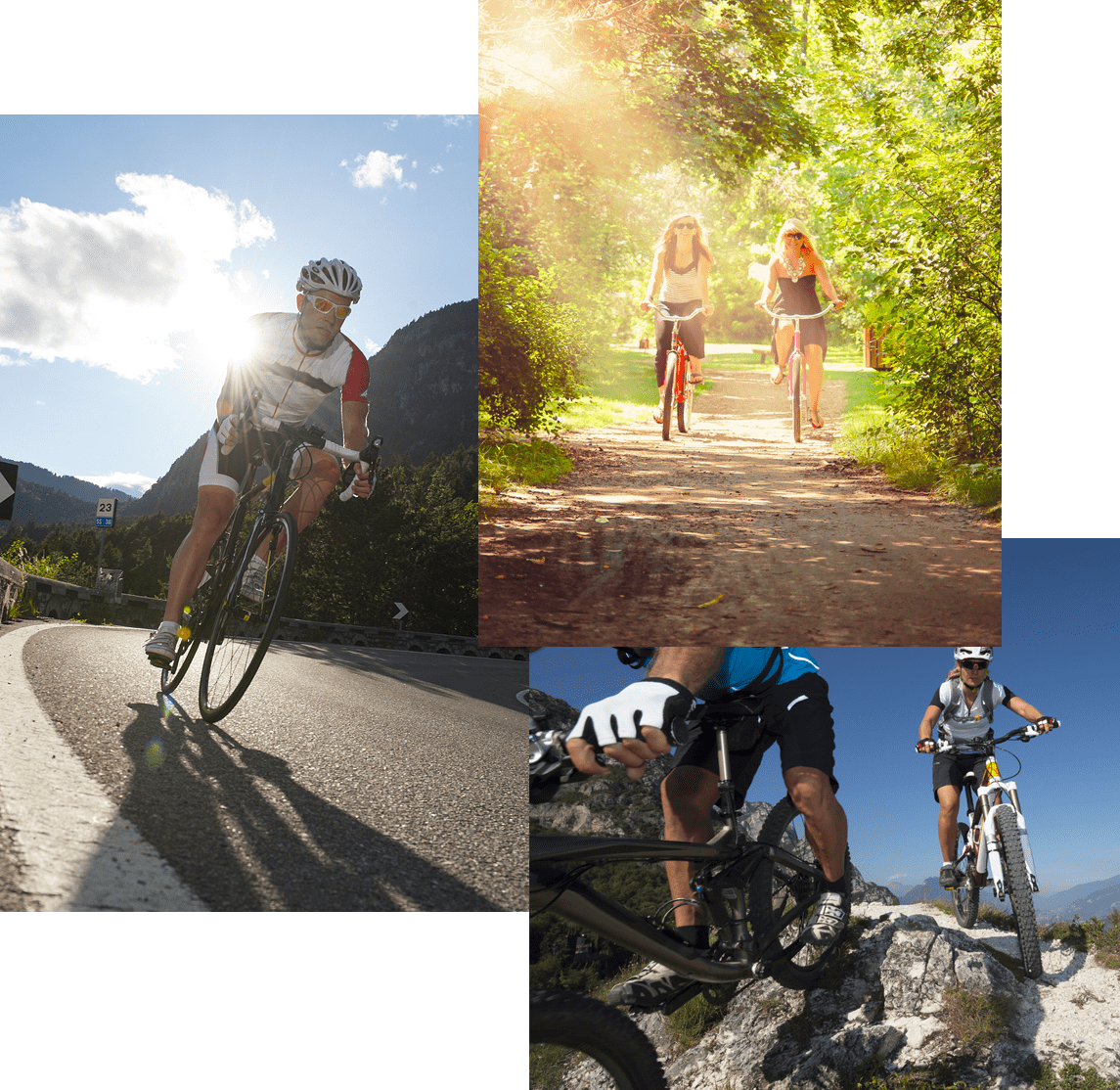 Experience Vail and the surrounding areas with a personalized experience and all the details taken care of. Choose from a variety of start times and tour options!
Improve Comfort & Performance
We know how important it is for you body to be properly fit to your bike. Increase performance and reduce any discomfort with our world class bike fitting.
Reach out
Find us at the office
Exel- Frazzitta street no. 61, 44925 Kingston, Norfolk Island
Give us a ring
Jovanny Boeding
+23 274 947 142
Mon - Fri, 10:00-21:00