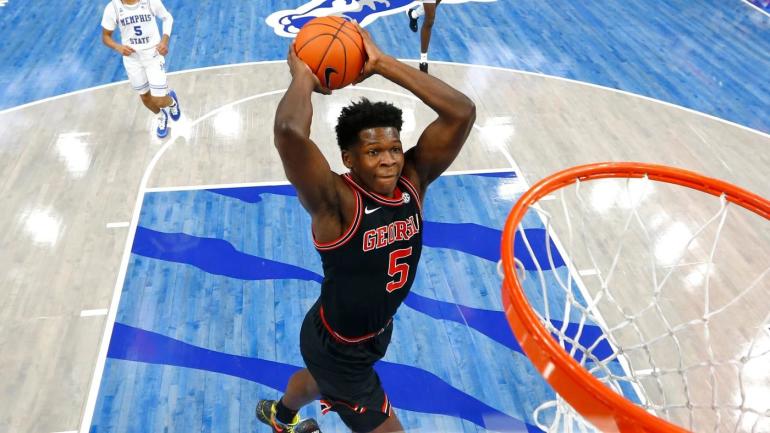 USATSI
The theme of this years NBA Draft process -- much like the theme of 2020 -- can be summed up in one word: uncertainty. The draft was moved from June to October and then moved again to November. Now we know the draft will be held Nov. 18 (unless it is moved again.
All of that uncertainty trickles down to affect the draft and how things unfold on draft night. The lack of opportunities to see players workout has created a cloud of uncertainty about this draft more than others. But now that the draft order is set and the players in the draft can no longer back out to go back to school, its at least an educated guessing game trying to pair team needs with prospects who fit them.
So thats what Ill do in my latest mock draft, which comprises gathered intel over time and potential pairings. Team needs are taken into account and weighed more heavily than my personal rankings (which can be found here).