We imagine a world with renewable energy, electric vehicles and sustainable materials that power the future.
Climate change is a global problem that demands innovative solutions now.
Our industrial revolution led to pollution.
We believe that the future can be bright.
And we know that inventing circular supply chains, turning waste into profit and solving the environmental impacts of new products before they happen …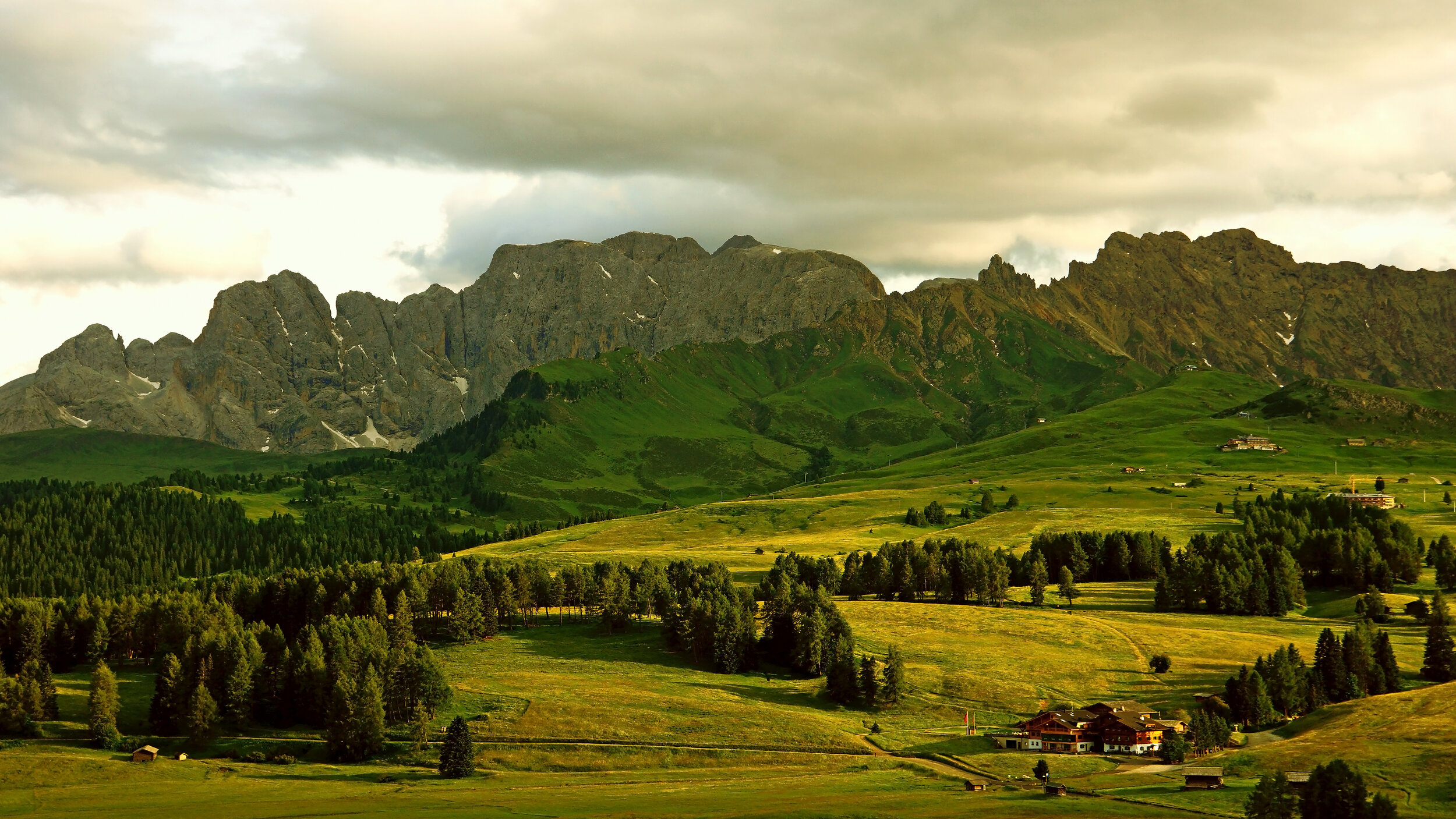 …will save our planet.