WE MAKE IT EASY TO GET CAPITAL
Since 2007, Fund&Grow has helped over 28,000 entrepreneurs and business owners across America get access to over $1 Billion in business funding.
We specialize in quickly obtaining $30,000... $50,000... $100,000... even up to $250,000 in 0% interest unsecured business credit over the duration of our, done-for-you, 12-month membership.
The best part about the funding is its acquired without showing on your personal credit, putting up any collateral, giving up any equity in your deal or business, having to complete complex financials, or paying high interest rates.
Were on a mission to give the power back to the small business owner by helping them tap into the smartest form of funding: Zero-Interest, Unsecured Business Credit – so that they can achieve their goals and dreams.
Our highly motivated team of 50+ members is dedicated to secure the maximum amount of business credit possible for our clients.
We Empower Entrepreneurs To Succeed.
We specialize in helping Real Estate Investors, Online Business Owners, and Local Businesses access Credit & Funding.
Real Estate Investor
Fund cash deals, buy property, wholesale, or fund rental portfolio.
Online Business Owner
Cashflow advertising, pay for inventory, software, tools, or education.
Local Business Owner
Improve personal credit, pay for marketing, accounting, or inventory.
It's Easy For Smart Real Estate Investors, Online and Local Business Owners To Choose Fund&Grow.
The proof is in the results see for yourself why it's a great decision for you to work with Fund&Grow.
OVER $1 BILLION IN FUNDING SINCE 2007
OVER 28k BUSINESS OWNERS FUNDED
45+ DEDICATED TEAM MEMBERS READY TO SERVE
INC 5000 5 YEARS IN A ROW
BBB A+ RATING FOR 10+ YEARS
380K FANS, FRIENDS & FOLLOWERS COMMUNITY
OVER 2.2K 4.9 STAR REVIEWS
CONVENIENT PAYMENT PLAN
60 DAY MONEY BACK GUARANTEE
We've Helped Tens Of Thousands Of Business Owners & Real Estate Investors Get Funding…
Testimonials
Fund&Grow Blog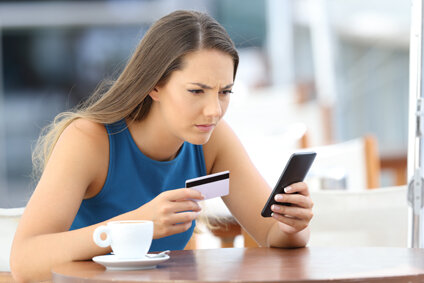 6 Things You Need to Do if Someone Opens an Account in Your Name
In the wake of the Equifax debacle, where the private information of 143 million people was hacked, most of us are now much more likely to be the victims of identity theft. Here's what you can do.
Too Many Credit Inquiries on Your Credit Report? Heres What You Can Do to Remove Them
Whenever you check your credit report, youll find a section titled Credit Inquiries or Regular Inquiries. These inquiries are made by organizations that pulled your credit report – and they can remain on your report for up to two years. Im sure youre already wondering if they have any connection with your credit score (they do),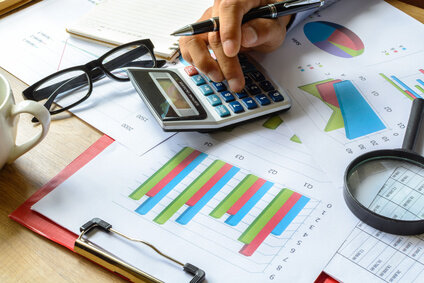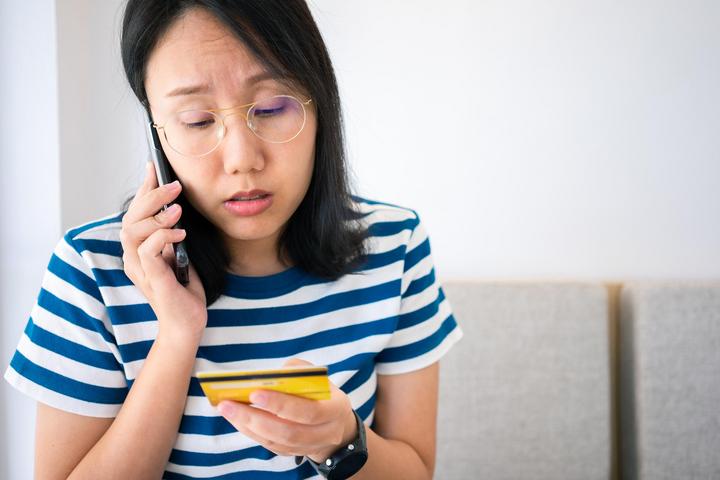 8 Bad Credit Card Habits To Avoid At All Costs
U.S. credit card debt just hit an all-time high of nearly $1 trillion dollars. Today, its more important than ever to have your financial management dialed in. Thats why we put together this article: to help share the 8 credit card habits that you need to avoid at all costs.
Everyones Subscribing to Credit Monitoring Services – Heres Why
With instances of data security breaches on the rise, millions of Americans are now subscribing to credit monitoring and ID theft prevention services. This is not surprising. After all, having ones identity stolen, or even the mere thought of it, can be quite scary.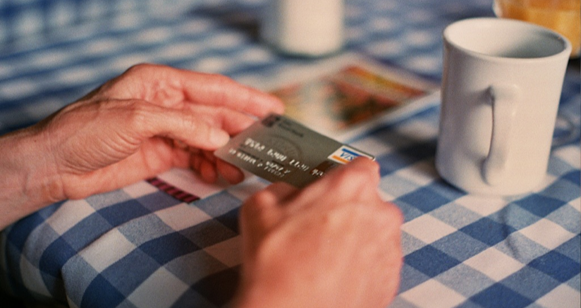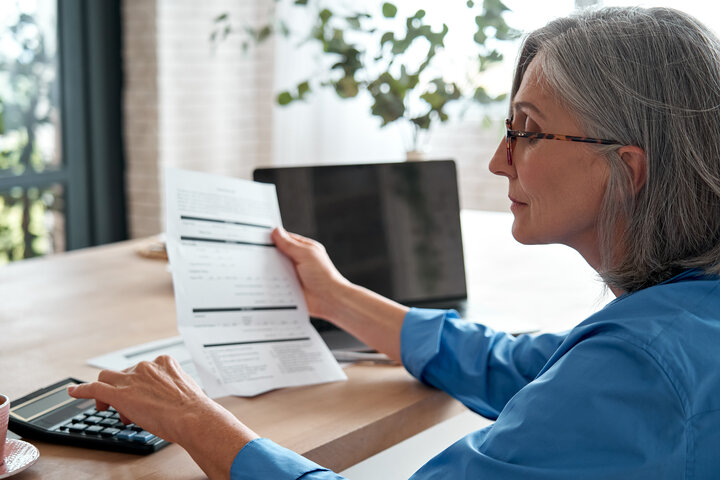 Best Way To Budget For Minimum Credit Card Payments
Do you dread paying off your Credit Cards every month? If so, then youre not alone. It can be daunting when youre uncertain if youll be able to pay the minimum payment due every single month. And thats why we put together this short, yet informative article showing how to easily budget for them using a simple calculation that anyone can use.
Credit Card Hardship Program? Here's if You Should Do It
Were facing the most chaotic and unpredictable times in history - its clear to see. But whats not clear to see is what to do next. If youve been laid off, are experiencing a financial rough patch, and arent sure what to do, then I urge you to take a moment to read this article to see if your credit card providers hardship program is right for you.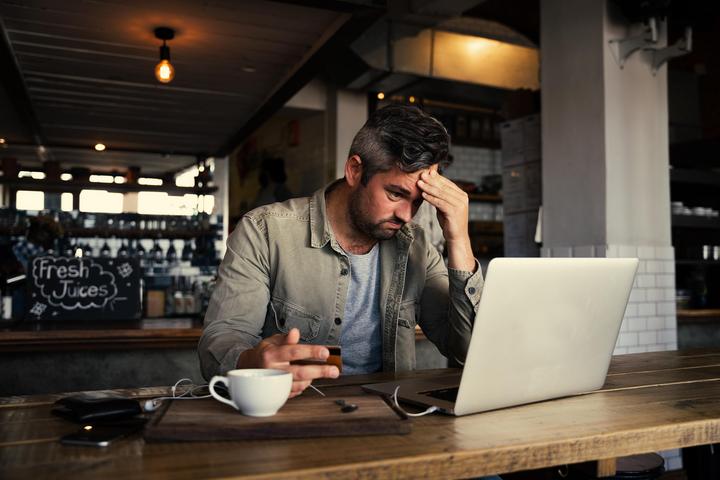 I take tremendous pride in building positive and lasting relationships, both in my personal life and business. Every member of our team is committed to helping our clients get the most amount of 0% interest funding and achieve their highest growth potential.
have a question?
Our business experts are available from 9:30am to 5:30pm EST to answer any questions you might have about funding your business.
Email Us:
service@fundandgrow.com
Watch our business credit webinar:
$50k-$250k Business Credit
Reach out
Find us at the office
Exel- Frazzitta street no. 61, 44925 Kingston, Norfolk Island
Give us a ring
Jovanny Boeding
+23 274 947 142
Mon - Fri, 10:00-21:00