What is MPI®?
MPI® (Maximum Premium Indexing) is an innovative financial strategy using an Indexed Universal Life (IUL) insurance contract, referred as an IUL 2.0, with features and benefits not previously provided together. Using this innovative insurance contract for retirement income purposes can produce up to 4x more income compared to the traditional retirement vehicles including the 401k, Roth IRA, real estate rentals, IUL 1.0 and Whole Life.
These Features Include: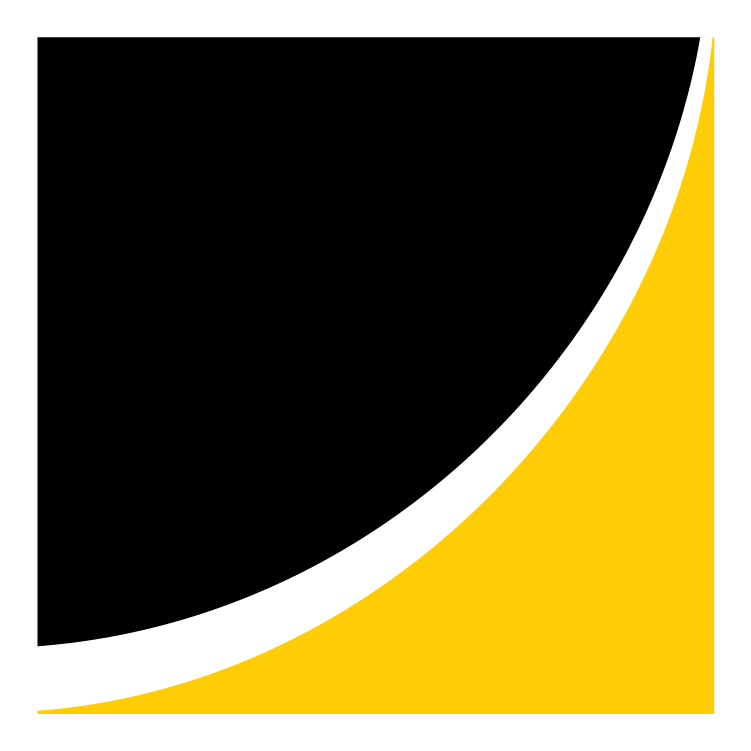 Permanent Life Insurance to Protect Your Family Against the Unexpected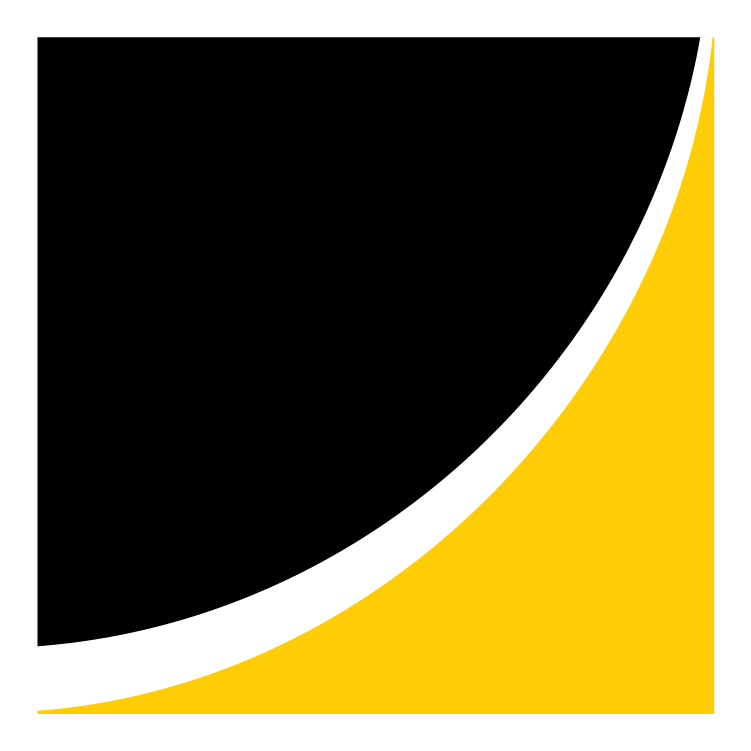 Tax-Free Distributions and Retirement Income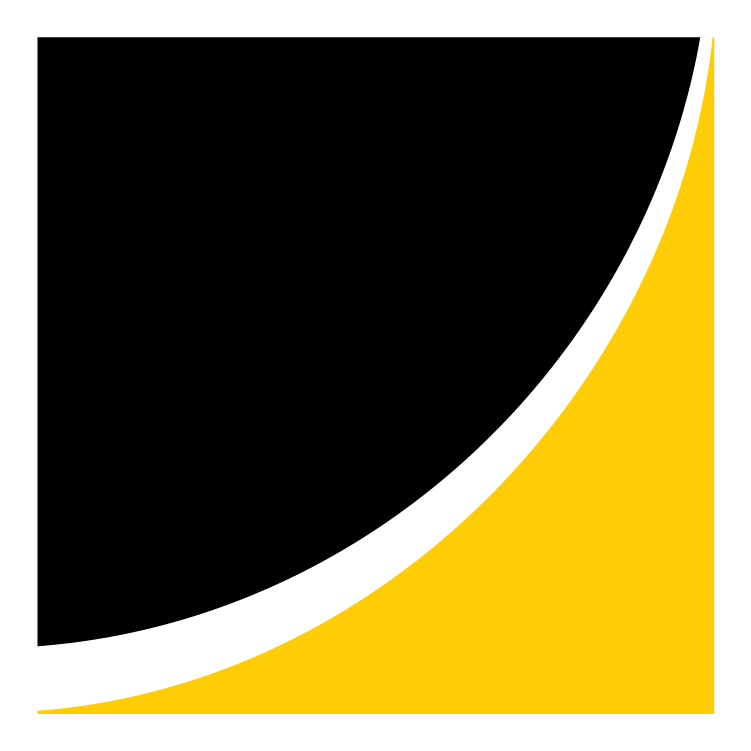 No Access Penalty of Your Cash Value For Early Retirement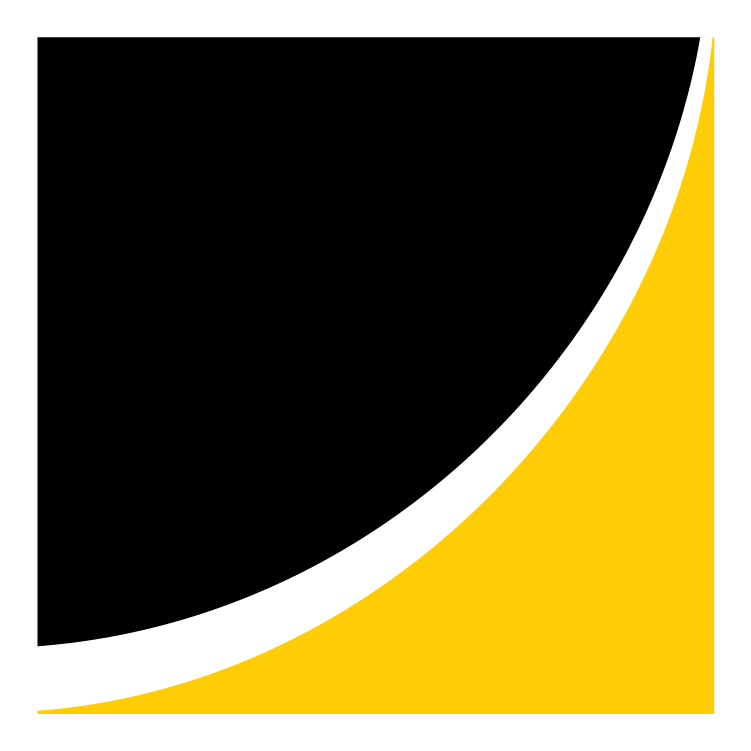 Guaranteed Security Against Market Risk Using the 0% Floor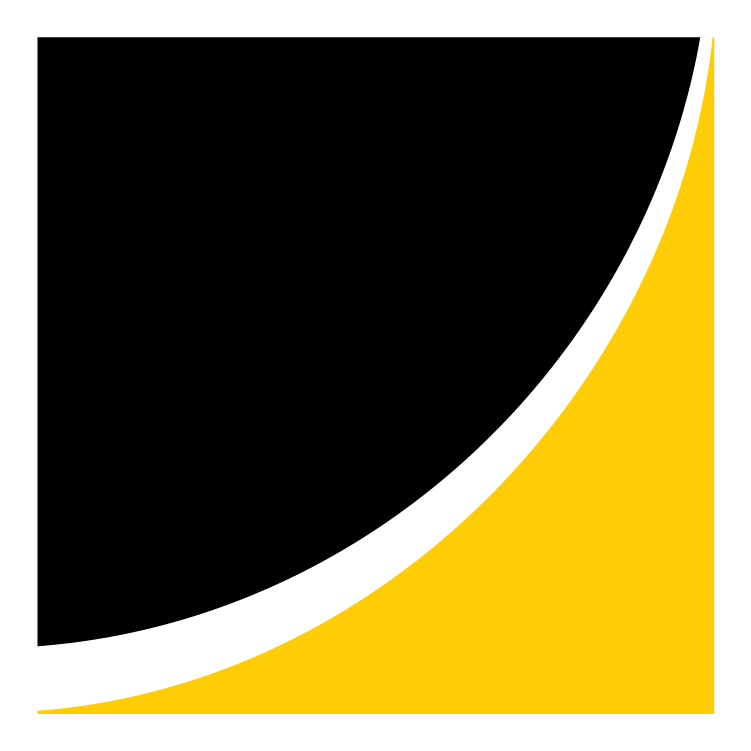 Growth Inside the S&P500 Crediting Strategy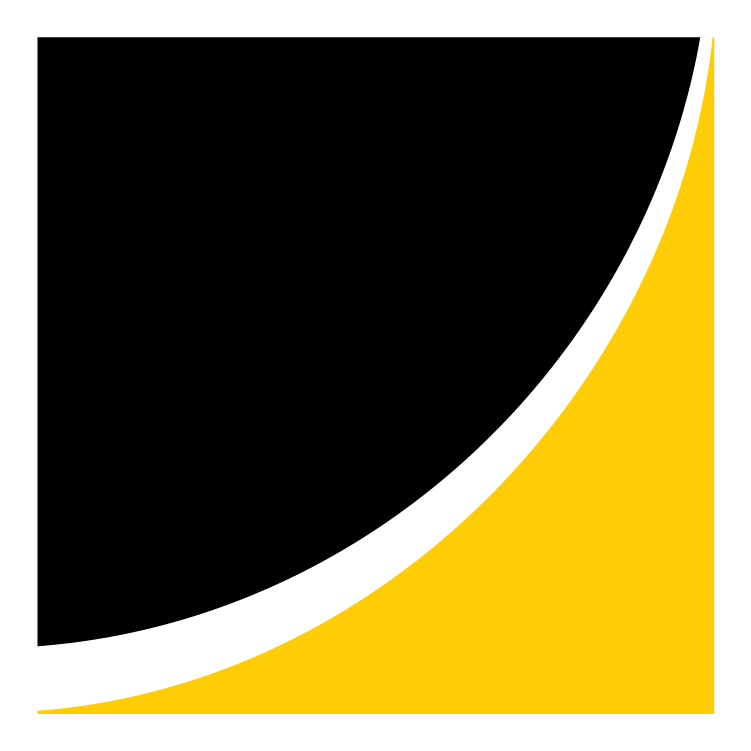 Exclusive MPI® Match Program To Accelerate Compound Interest Potential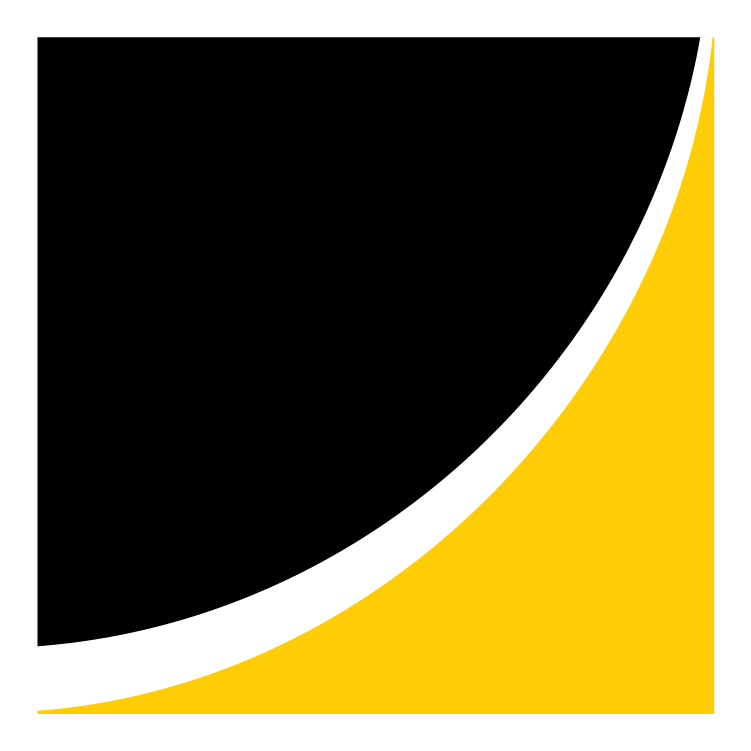 Increased Cash Value By Up to 200% Over an IUL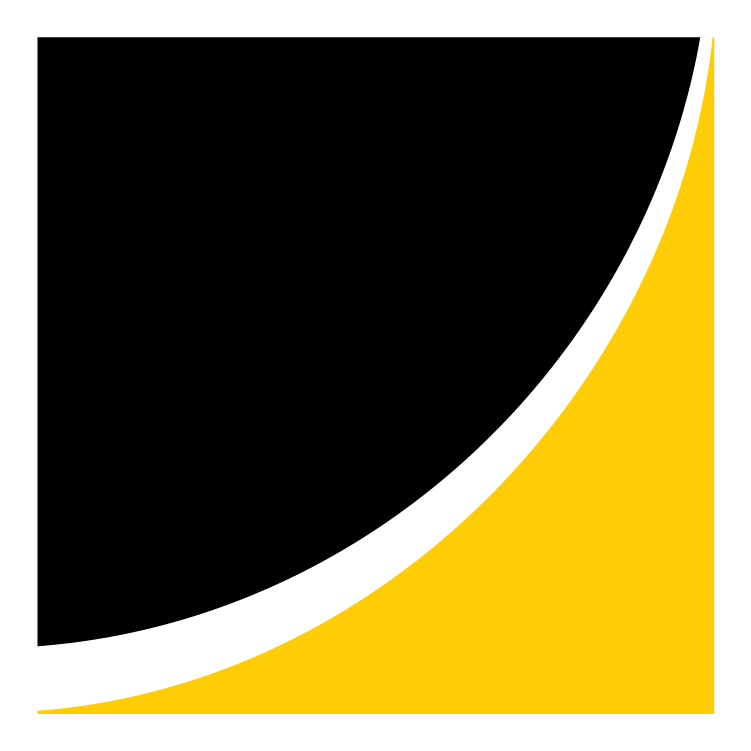 Increased Retirement Income By Up To 400% Over the Roth IRA/ 401(k)
After evaluating MPI® for myself and my clients, Ive determined it to be a game changing innovation that can help save the next generation of retirees from failed retirement plans
- Spencer Alldredge, CFP®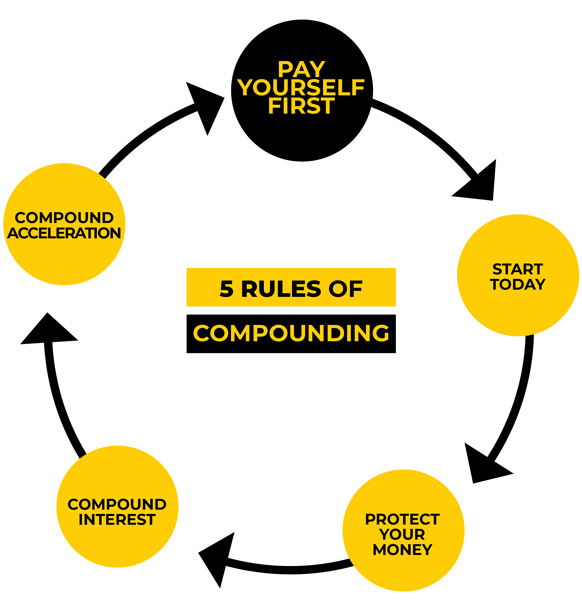 Pay yourself first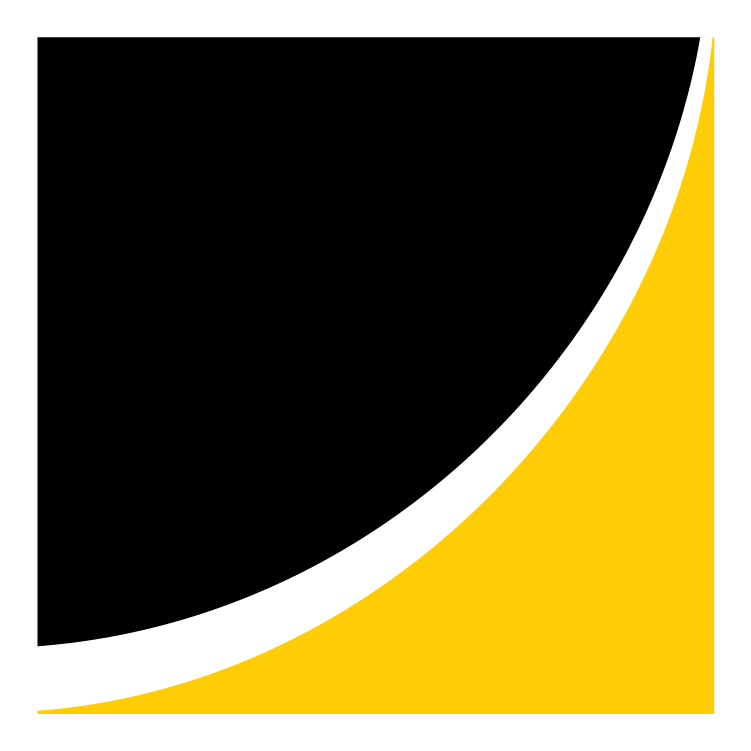 Set aside 10% of what you earn – never less.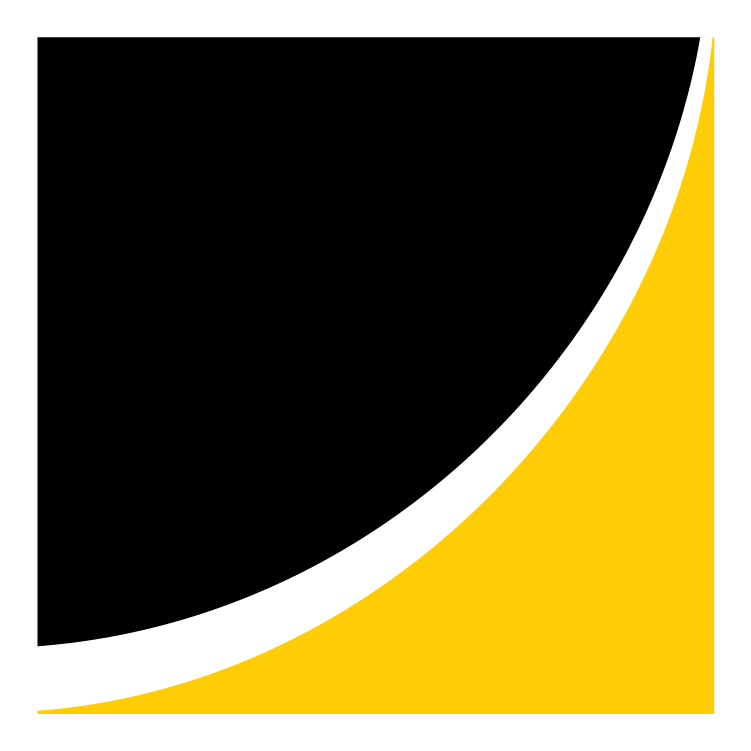 Remaining 90% for all other expenses.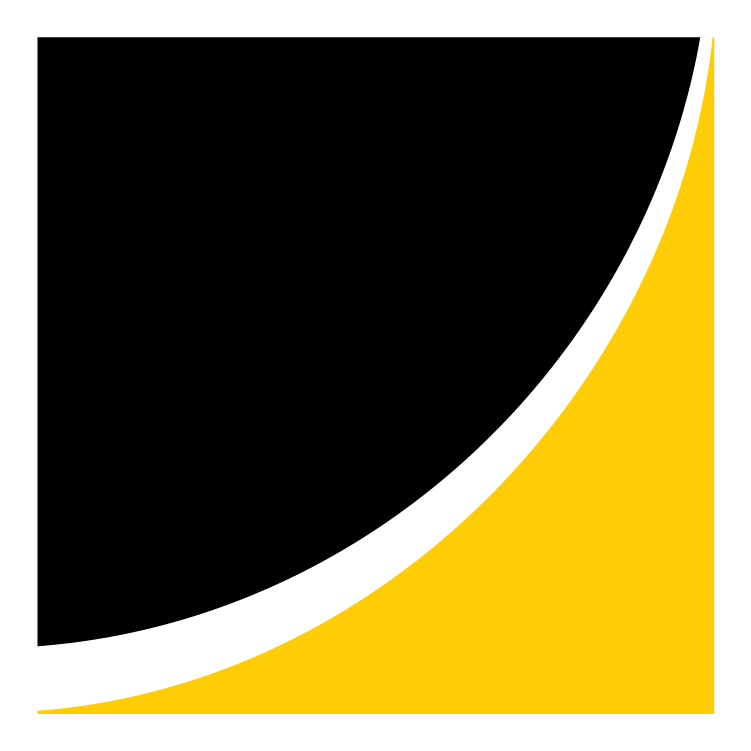 YOU are the priority.
Start Today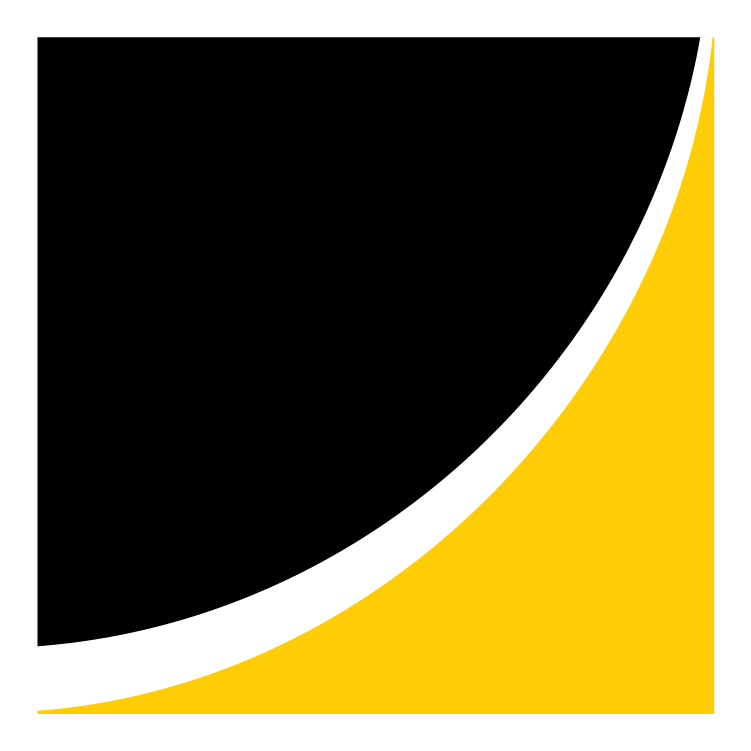 Commit to Your future today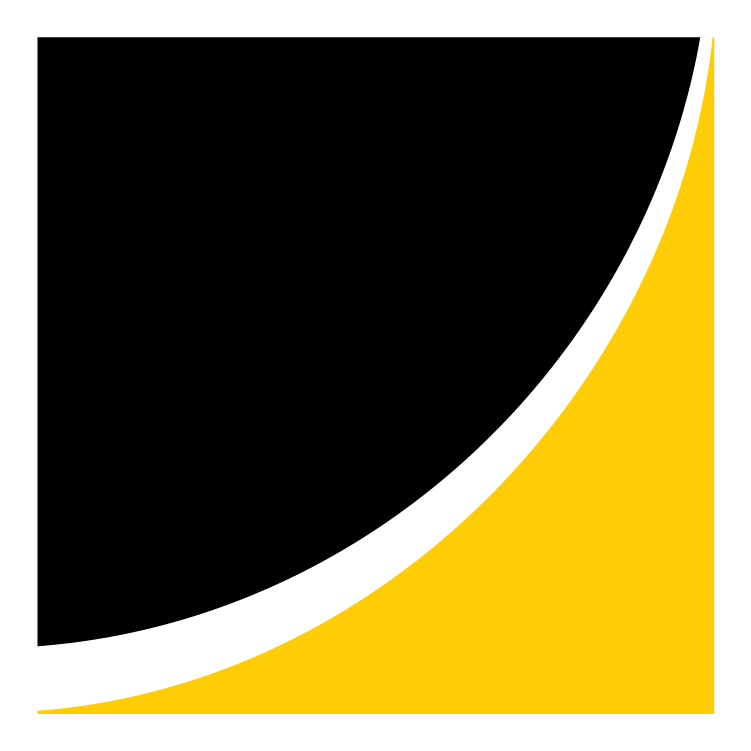 Time will make you wealthy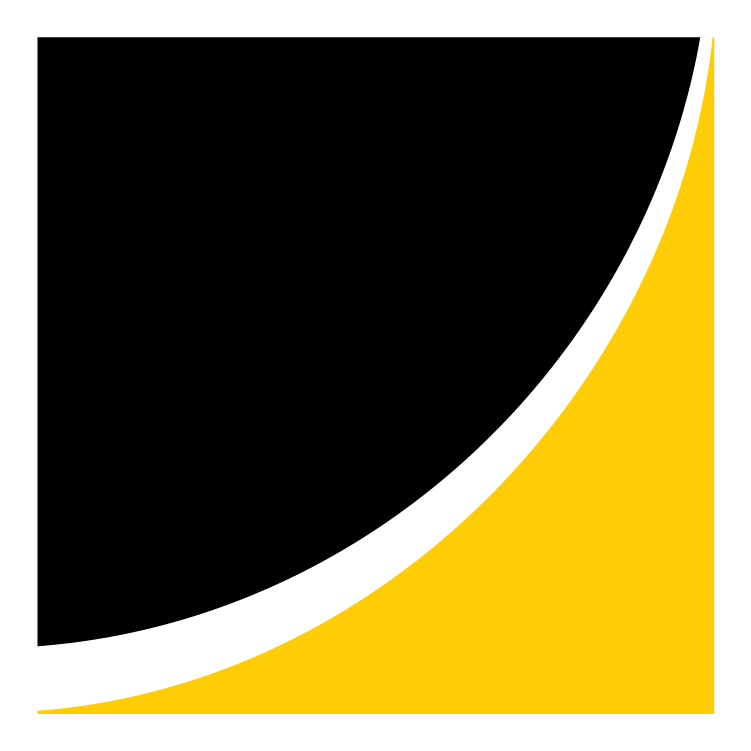 Time matters more than anything else
Protect Your Money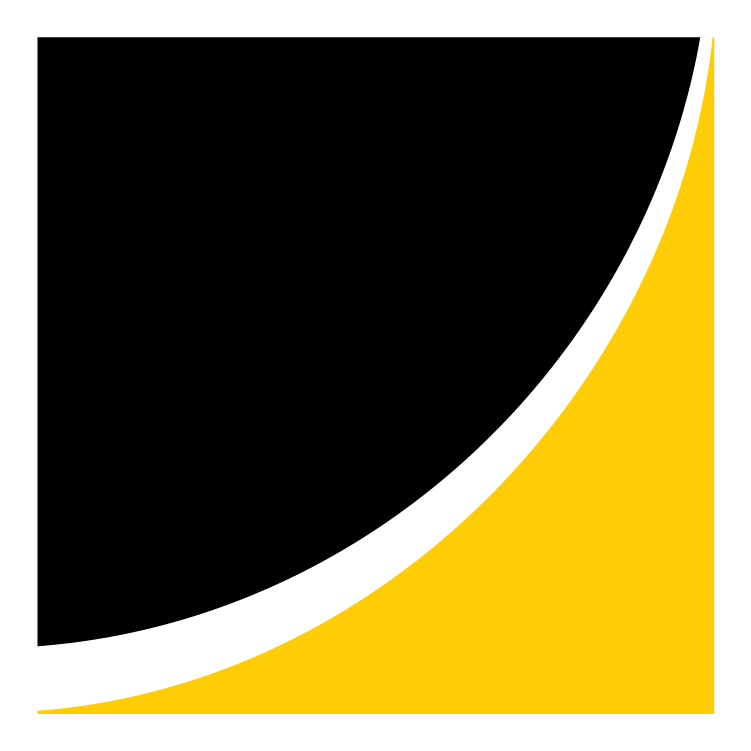 Keeping your money safe is the cornerstone to wealth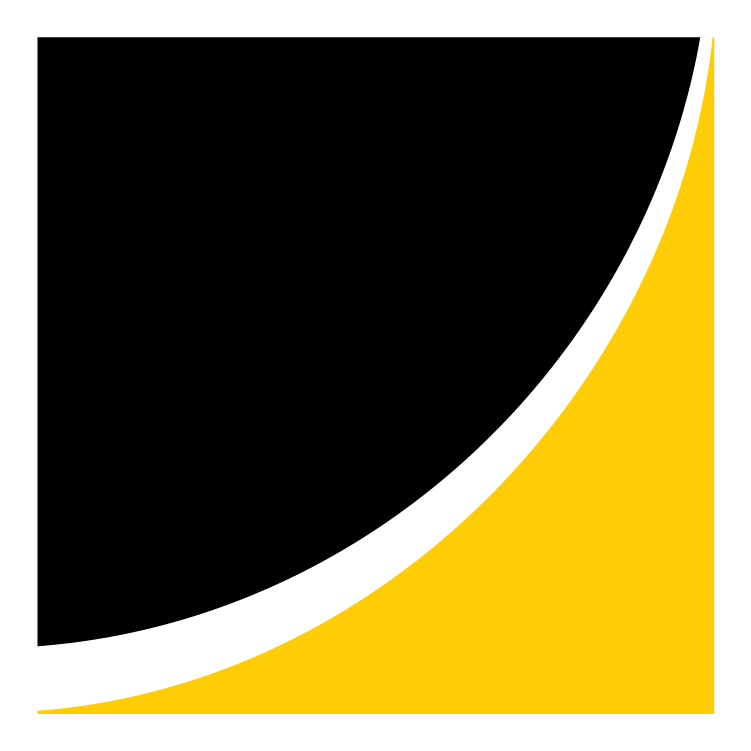 Keeping what you've earned is more important than earning more.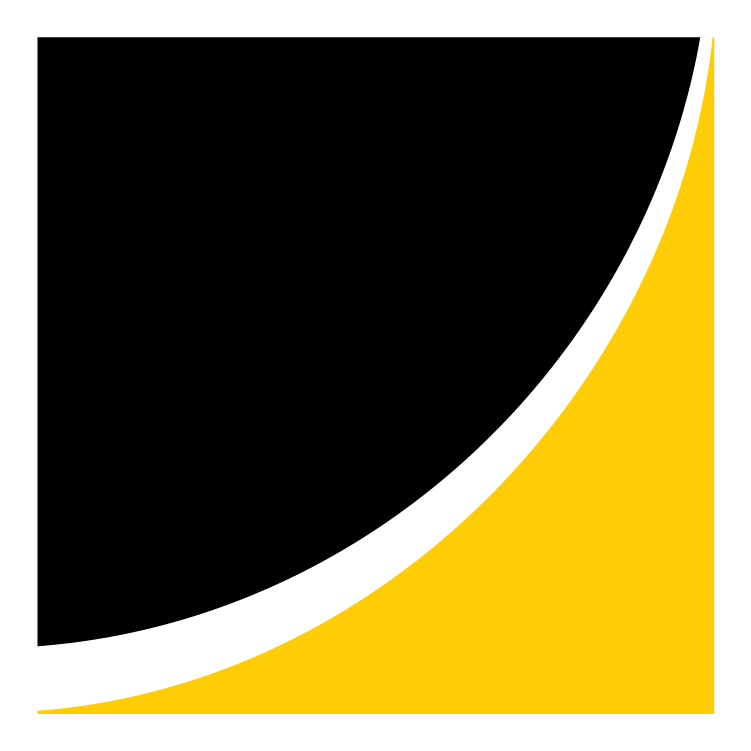 Losses have more impact than gains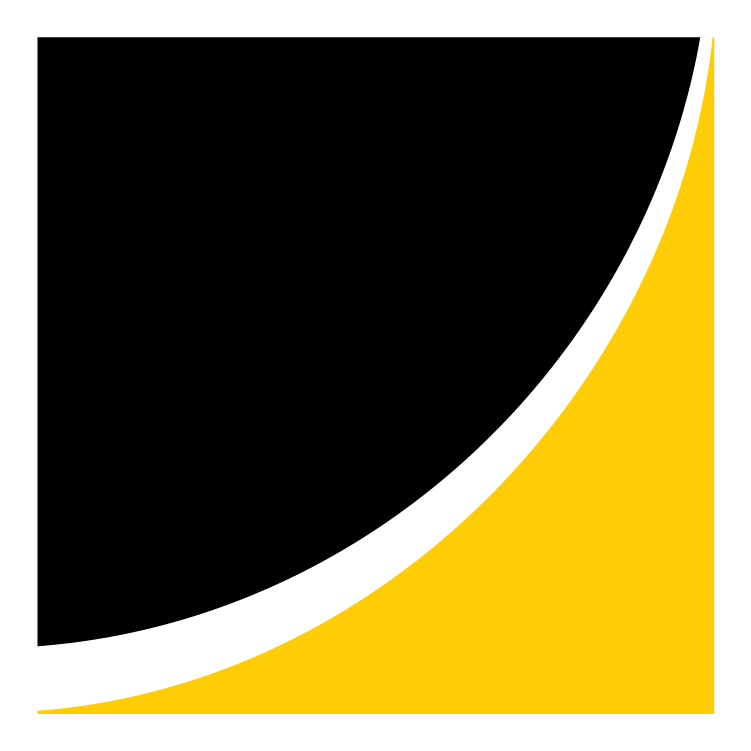 Compound Interest is money making money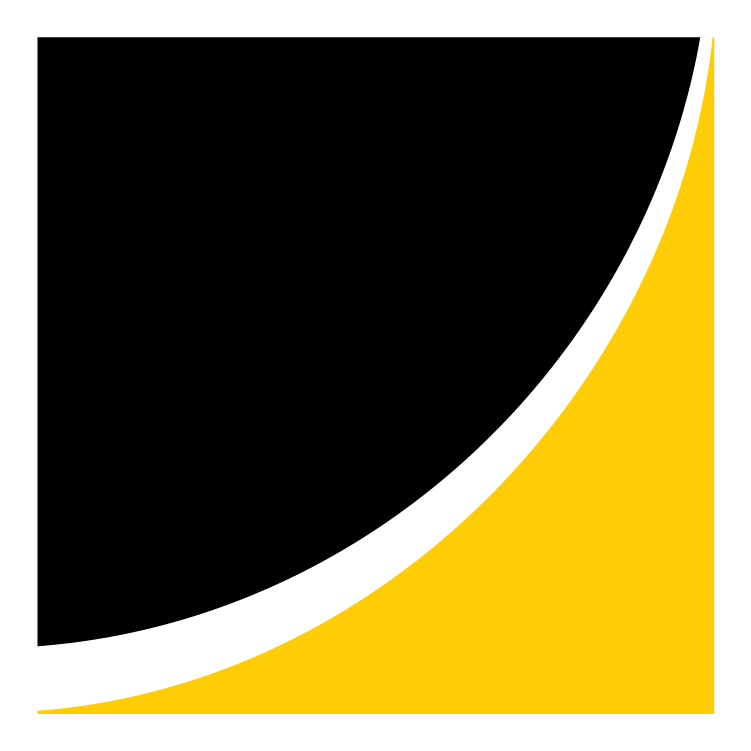 Growth potential is only limited by time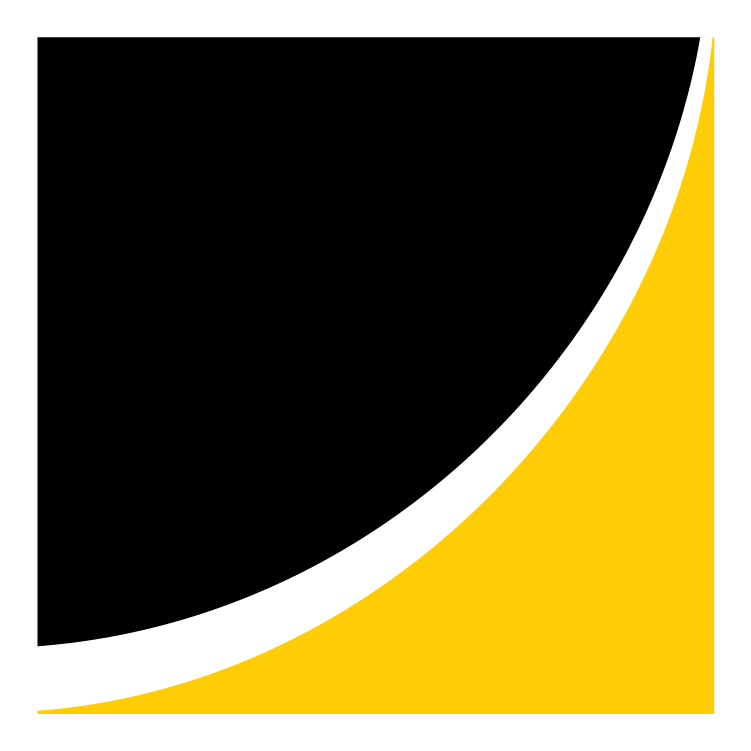 Not all investments compound
Compound Acceleration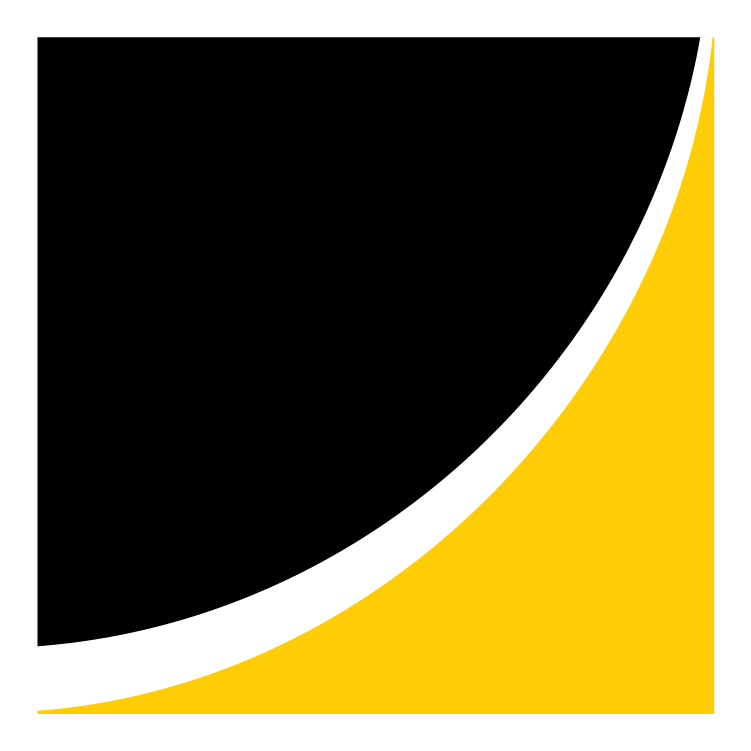 Accelerating the rate of Compounding increases wealth potential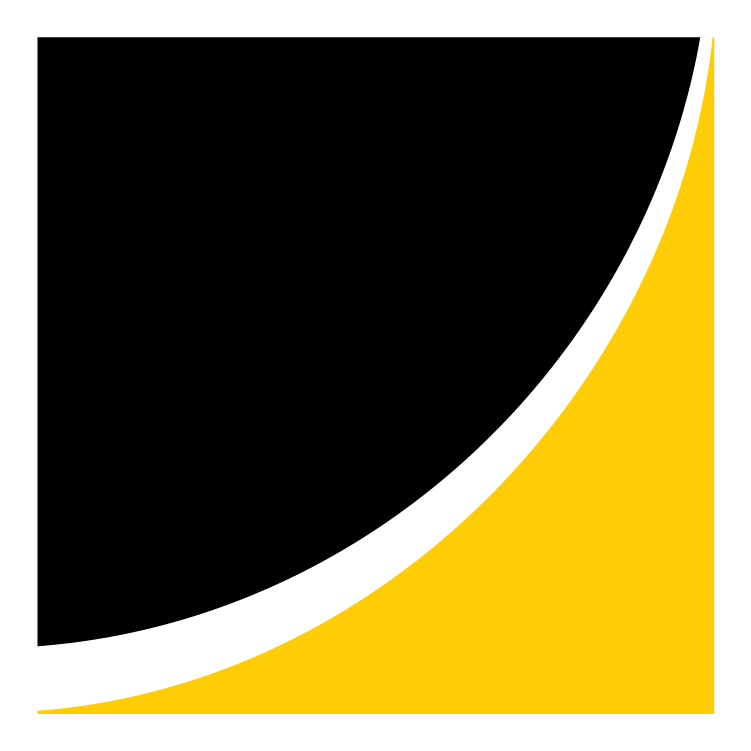 MPI® Match Program provides additional assets to build wealth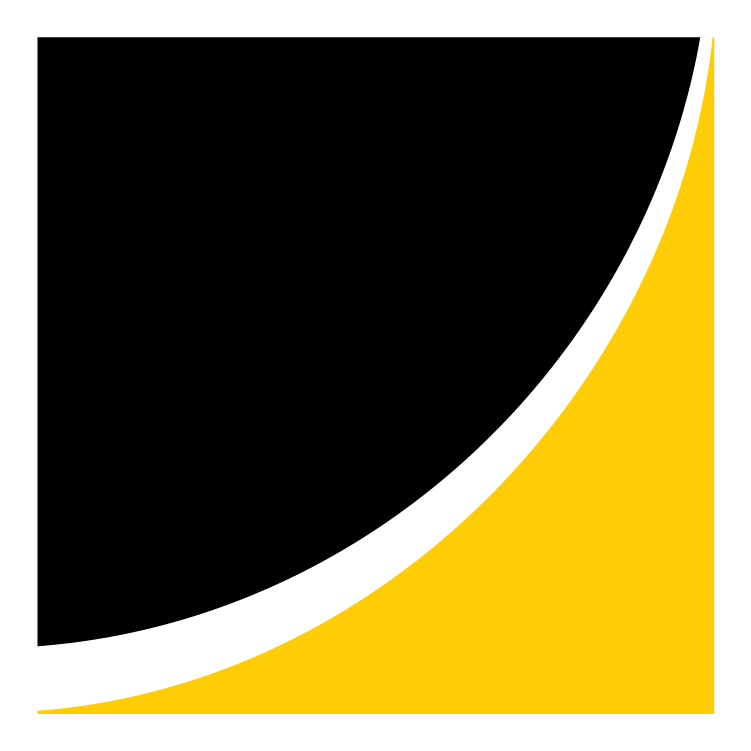 Secure Leverage (O.P.M.) provides a strategy to protect money
MPI® Secure Compound Interest Account
Total compounding dollars in MPI®
Best-selling author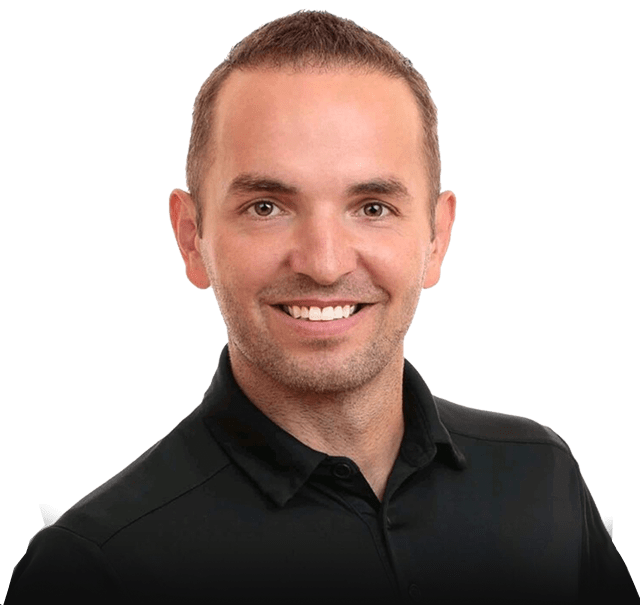 CURTIS RAY
CEO OF MPI® UNLIMITED
Reach out
Find us at the office
Exel- Frazzitta street no. 61, 44925 Kingston, Norfolk Island
Give us a ring
Jovanny Boeding
+23 274 947 142
Mon - Fri, 10:00-21:00